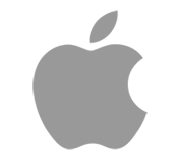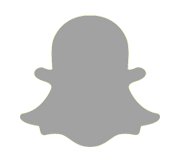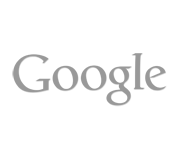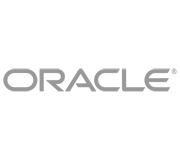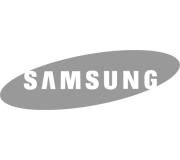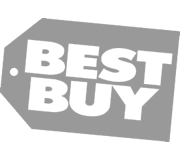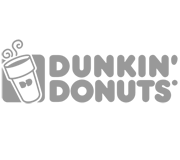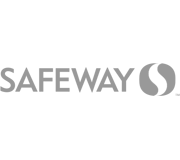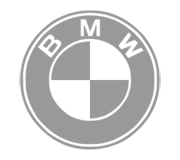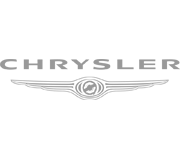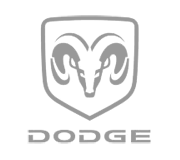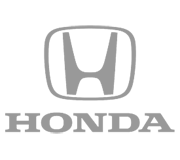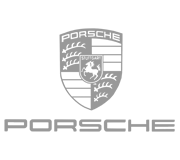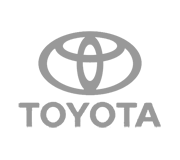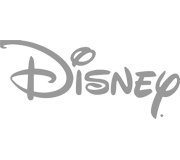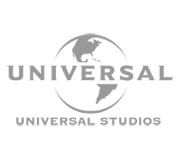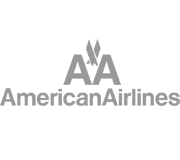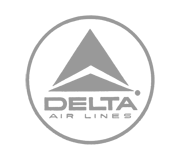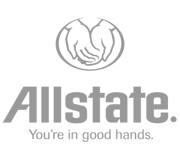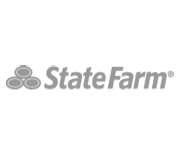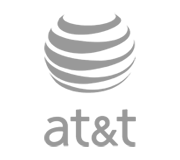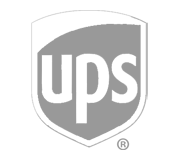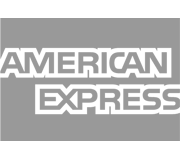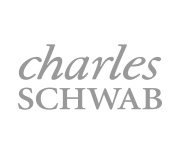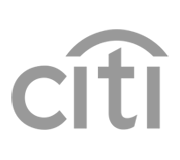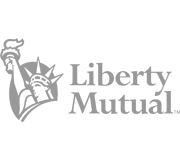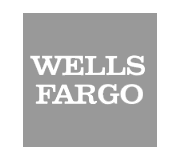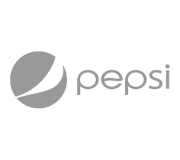 PREMIER OUT-OF-HOME
We're an outdoor advertising company based in Washington, DC; known for our landmark units, top-notch customer service, amazing locations and years of experience in our industry. We create powerful, engaging brand experiences, across top-30 U.S. markets, for all your advertising campaign needs. Our wealth of industry experience and know-how, combined with our addiction to perfection, means great things for your business.  We love to forge lasting, fruitful relationships with our clients, using our tried-and-true business processes, excellent communication, and red carpet treatment.
EXPERIENCE
With more than 25 years of experience under our belt, Capitol Outdoor is capable of transforming and reinforcing your image in the cities and regional markets of your choice. Our focus is on providing personalized service, with the goal of delivering the most reach and frequency to extend your ad dollars.
DIVERSITY OF PRODUCTS & SERVICES
With our wide range of products, we can deliver the most diversified out-of-home media to get your message to your target audience. Our amazing combination of product diversity and locations allow you to control the scope of your campaign, from small to large, concentrated or extended.
GREATEST RECALL
If your goal is to deliver a message that will be remembered, then you need a company that is positioned to get you the greatest recall and the most impressions. Spending your marketing dollars wisely is very important to you, so Capitol Outdoor makes it our priority to assure your message is seen and remembered in the marketplaces you need to reach.
BEST LOCATIONS
Simply put, we have the best locations.  Our real estate department works together with our sales team to secure the best locations in every market we enter.
View our inventory of billboards nationwide.
EXCEPTIONAL PERFORMANCE
Throughout the U.S. in Top-30 Markets
Covering Premier Markets in the U.S.

Leading the Out of Home Advertising Industry

Providing Diverse Options for Outdoor Advertising

Guiding the Success of Out-of-Home Advertising Campaigns.

Creating Power and Engaging Brand Experience

Catering to Unique Needs of Customers and Brands
John Polis
Christopher Tavlarides
Capitol Outdoor founders John Polis and Christopher Tavlarides started a small restaurant and bar network in 1990 and have grown this platform to include large format outdoor advertising properties currently operating in 16 markets around the U.S.
Capitol has divested assets over the years to New Century Holdings LLC and Fuel Outdoor, an Ochs Ziff portfolio company, and reinvested those proceeds to create a much larger platform to service Capitol's Fortune 1000 client base.
Polis and Tavlarides have interests in the film, tech, and telecom sectors and apply that knowledge to the outdoor advertising space. Tavlarides is also a co-founder of Sophia Entertainment Group, producers of high quality television and motion picture programming. Visit www.sophiaentertainment.com for more information.
No request is too big or too small for our team. If it matters to you, it matters to us. Let us help you expand your brand reach.
We work with the very best. We are proud of our expansive inventory of out-of-home advertising units and the top brands that advertise using Capitol Outdoor.